Wszystkich miłośników programowania zapraszamy do udziału w bezpłatnych warsztatach "
Lego Robotics Programming
" organizowanych na Politechnice Łódzkiej w ramach
Dni Otwartych Funduszy Europejskich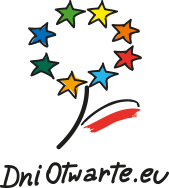 Lego Robotics Programming – to warsztaty z wykorzystaniem zestawów edukacyjnych Lego Mindstorms EV3, podczas których młodzież będzie musiała zbudować własnego robota oraz zaprogramować go!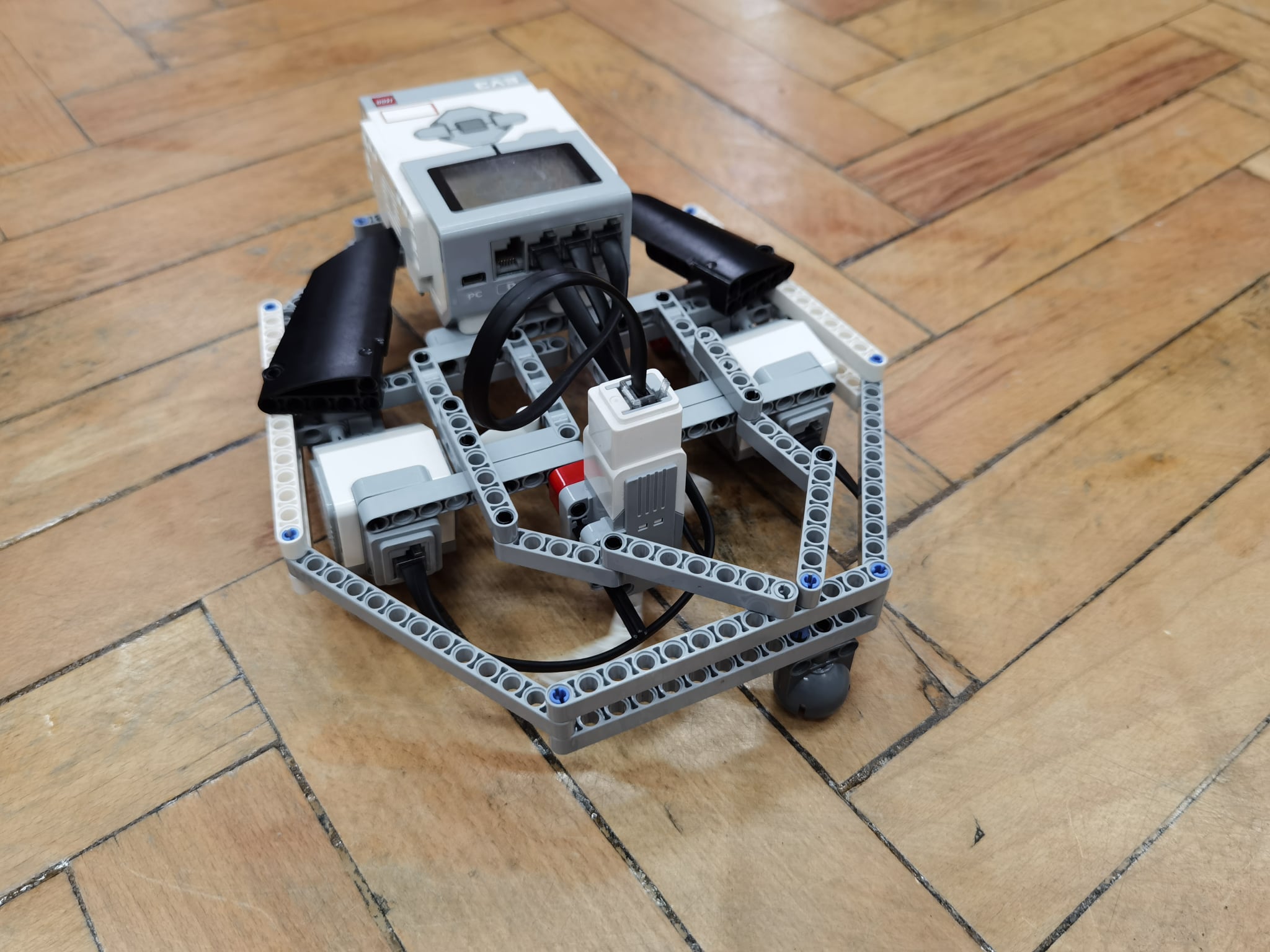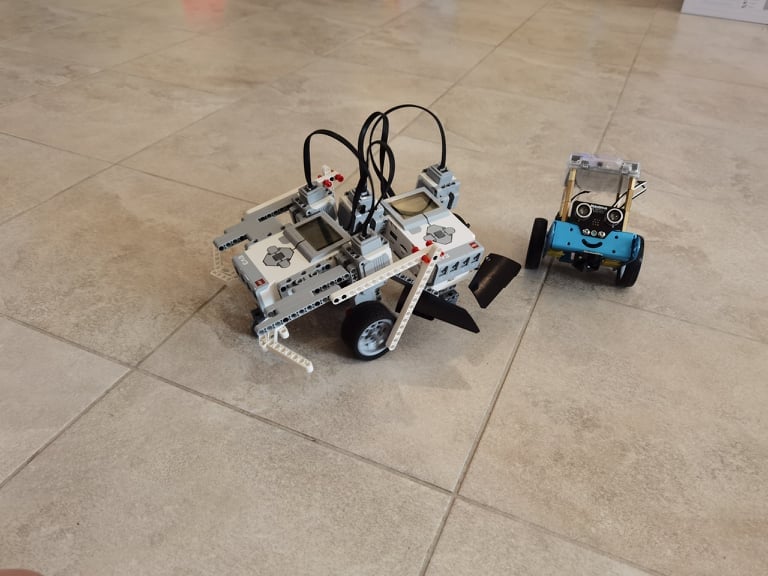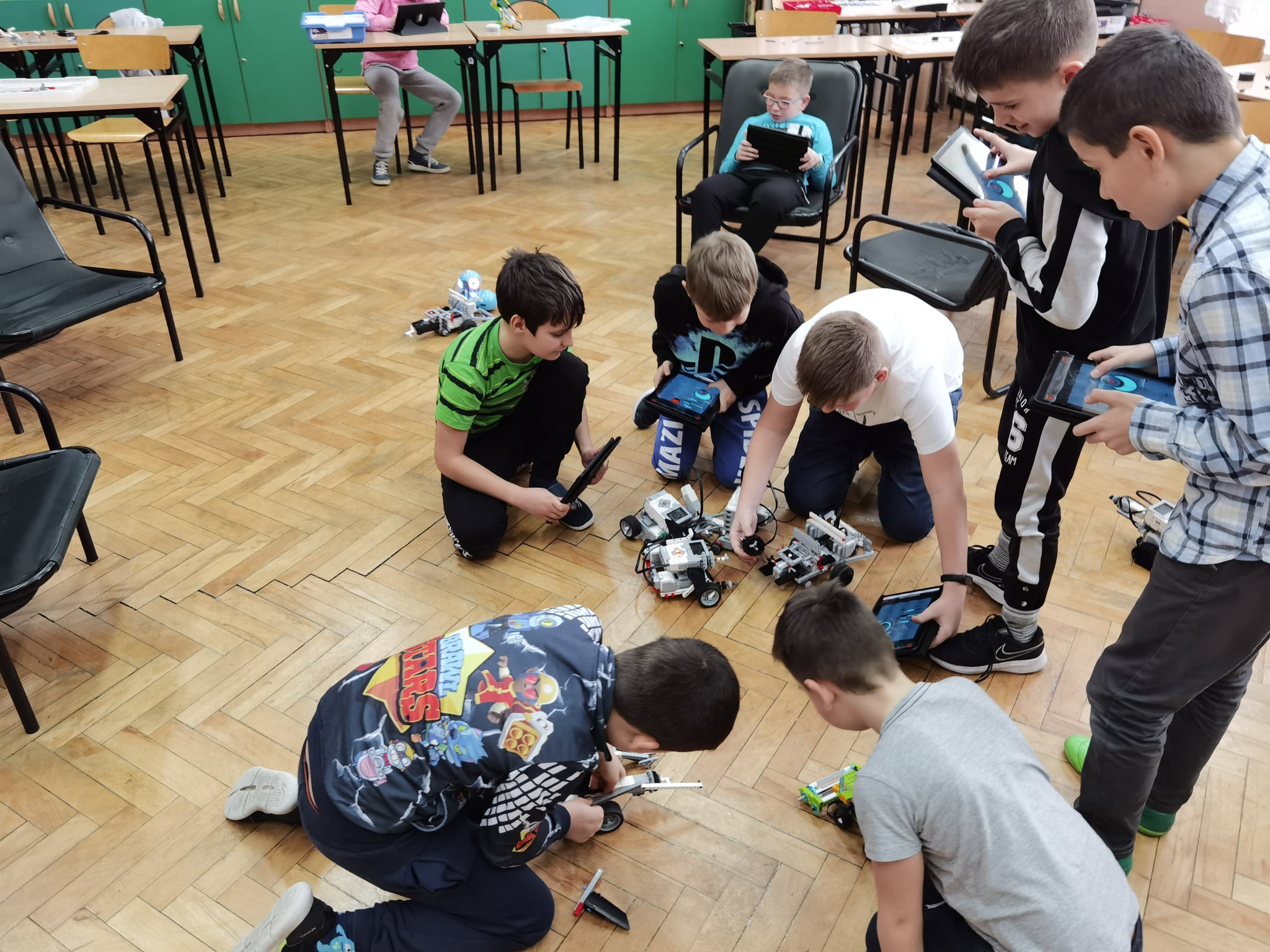 Celem warsztatów jest podnoszenie kompetencji cyfrowych młodzieży, a same warsztaty to idealny czas dla miłośników majsterkowania, mechaniki i programowania. Uczestnicy warsztatów będą mieli do rozwiązania problem tzn. pojazdu autonomicznego.
Na warsztaty zapraszamy uczniów klas 4-8 szkół podstawowych.
Termin: 7 października 2022 r. godz. 12.30-14.00 oraz 14.10-15.40
Miejsce:
Politechnika Łódzka
Wydział Elektrotechniki, Elektroniki, Informatyki i Automatyki (I 25)
ul. Stefanowskiego 22,
90-537 Łódź
Liczba miejsc: 60 (2 grupy po 30 uczestników)
Osoby zainteresowane zapraszamy do bezpośredniego kontaktu z biurem CMI pisząc na adres: biuro@cmi.edu.pl lub tel. 42 631-28-89 w godz. 8.00 - 15.00 od poniedziałku do piątku.
Warsztaty poprowadzi Partner Projektu Centrum Mistrzostwa Informatycznego - Stowarzyszenie I love math

Zapraszamy do udziału 🙂
Zespół CMI